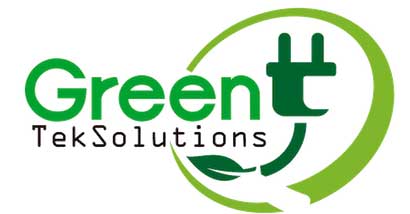 DATA DESTRUCTION SERVICES
Are you looking to for data destruction services?
Every time you are getting rid of your excess technology there is a chance you are also exposing yourself to a data breach. Let us help you eliminate the risk using one of the data destruction services GreenTek Solutions has to offer.

If yes, you are at the right place. Here at GreenTek Solutions we specialize in providing data destruction services at a very affordable price and sometimes even for FREE. We offer different data destruction methods, onsite and offsite. Please reach out to us for more information.